Booking
To use the calendar please click on the date you wish to attend and available sessions for that date will be shown below the calendar. Dates with sessions scheduled are shown in bold.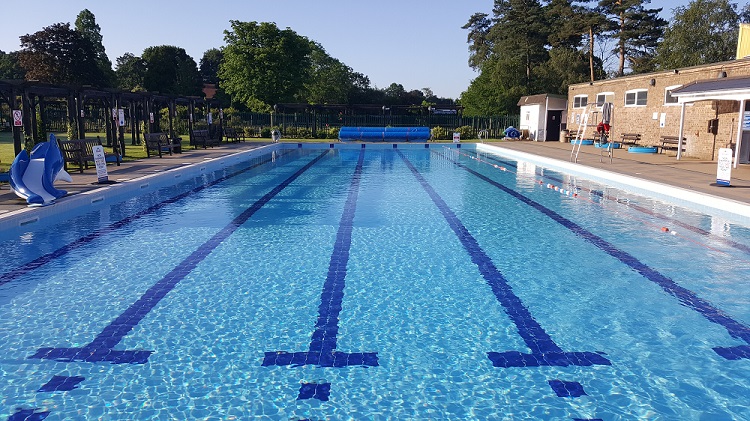 Advance bookings for our swim sessions are advised that they must arrive at the pool within the first hour of the session to guarantee queue jump entry. Anybody with an advance ticket purchased here arriving after the first hour of the session may be asked to queue due to safe capacity constraints.
Visitors aged under 11 years old fall under our Safe Swim Policy which can be found here.
Book Tickets
Saturday 1 Aug 2020
10:00

(Not Open for Sale)

Sunday 2 Aug 2020
10:00

(Not Open for Sale)

Monday 3 Aug 2020
11:00

(Not Open for Sale)

Tuesday 4 Aug 2020
10:00

(Not Open for Sale)

Wednesday 5 Aug 2020
11:00

(Not Open for Sale)

Thursday 6 Aug 2020
10:00

(Not Open for Sale)

Friday 7 Aug 2020
11:00

(Not Open for Sale)

Saturday 8 Aug 2020
10:00

(Not Open for Sale)

Sunday 9 Aug 2020
10:00

(Not Open for Sale)

Monday 10 Aug 2020
11:00

(Not Open for Sale)

Tuesday 11 Aug 2020
10:00

(Not Open for Sale)

Wednesday 12 Aug 2020
11:00

(Not Open for Sale)

Thursday 13 Aug 2020
10:00

(Not Open for Sale)

Friday 14 Aug 2020
11:00

(Not Open for Sale)

Saturday 15 Aug 2020
10:00

(Not Open for Sale)

Sunday 16 Aug 2020
10:00

(Not Open for Sale)

Monday 17 Aug 2020
11:00

(Not Open for Sale)