Booking
To use the calendar please click on the date you wish to attend and available sessions for that date will be shown below the calendar. Dates with sessions scheduled are shown in bold.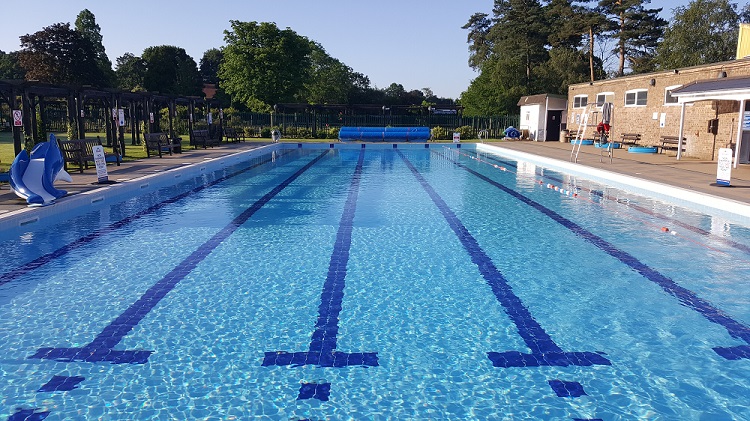 Please queue outside the building, along the fence to the left of reception, at your alloted time.
Swimmers should come ready and where possible not need to use the toilet or changing facilities. These are availble on poolside or we have a disabled changing room internally. Can we politly ask that should anyone require the diabled facilities they let us know in advance so that we can carry out a clean before your arrival.
You will have 1 hour 45 minutes and must have left the facility by the end of the session to allow us chance to clean before the next session. All swimmers are reminded to keep 2 meters away from other swimmers or staff.
Book Tickets
Sunday 12 Jul 2020
16:00

(Pre-Booking Closes at Midnight)